Download the Stop Smoking in 40-Minute Session and put an end to this self-destructive behavior today.
The Stop Smoking Session   $125.00
The Daily Non-Smoker Reinforcement Download $35.00
If you use the Discount Code "FULL 37" you will receive both sessions for $100.80             A savings of $59.20.
Learn More
What are you waiting for
Use the Discount Code "FULL37"
Sugar is the most addictive substance in the world today.  Keep an eye on this spot for the Hypnosis Download that will help you to get a grip on this seriously dangerous habit.
Learn More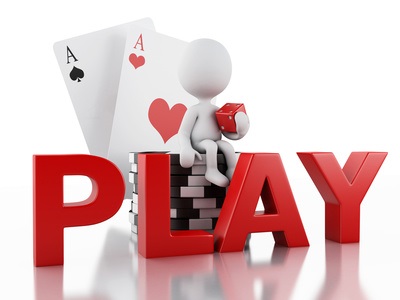 addictive behavior is reversible ..
The belief about the grip this has on your life began in the mind and can end in there too.  It all depends on your determination to change.  You are the only one in charge of you, therefore, once you make your mind up to change, hypnosis will get you there practically immediately.
Addictions can range from Drugs and Pills to Shopping and Social Media.  This is the place where we will be dealing with so many of these things.  The habits that can get a grip on us and ruin our peace.
Your progress will be all up to you and your commitment to yourself.